Green Grass Room Interior With Wooden Floor And Bricks Background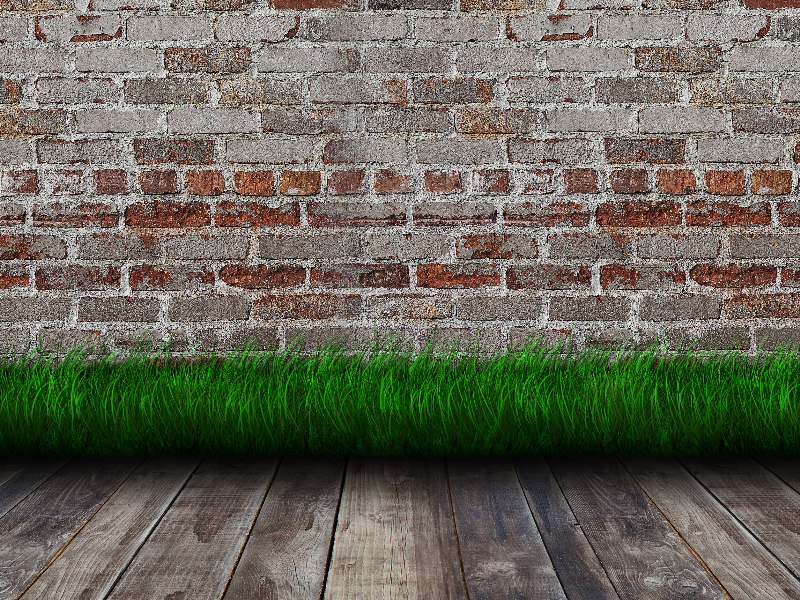 Category: Brick And Wall

filetype: JPEG

Grass room interior background with bricks wall and rustic wooden floor. You can use this room background for free. The bricks wood floor room has a green grass border making it perfect for eco friendly theme projects.
Tags: grass grass room green grass green foliage nature room nature room wood wooden bricks bricks wall eco ecologic