Room Background For Photoshop Free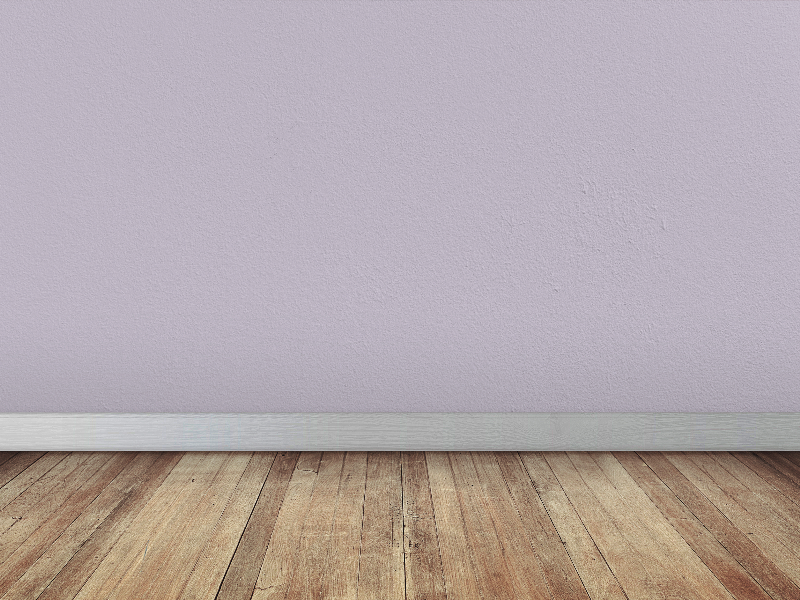 Category: Brick And Wall

filetype: JPEG

Room background for Photoshop that you can use for free in any project. You can create photo frame mockups using this room wall texture as a background. Simply add a wood frame mockup against the wall and you have a professional looking mock-up in just a few minutes.

This interior wall background with wood floor can be used to display photo frames, to create Photoshop manipulations, to add typography and many more. Very useful empty room background photo stock that you can download for free.
Tags: wall building wall house wall room wall room room background room empty room interior room stage room scene building architecture