Empty Room Background For Photoshop With Wooden Floor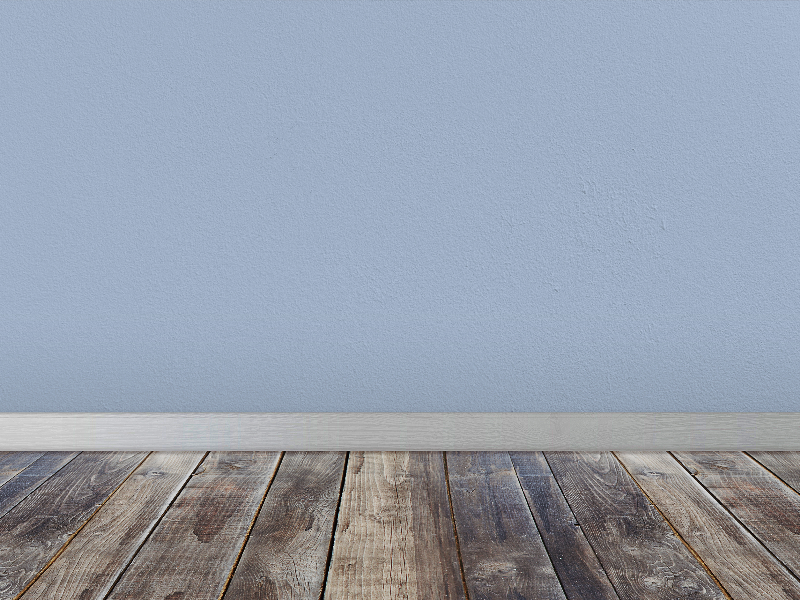 Category: Brick And Wall

filetype: JPEG

Empty room background for Photoshop that you can download for free. Empty interior room scene with light blue wall and rustic wooden floor. You can use the room stage in Photoshop to display photos on the wall or as mockup room for different projects.
Tags: wall building wall house wall room wall room room background room empty room interior room stage room scene building architecture