Grass Room With Wooden Floor Background Free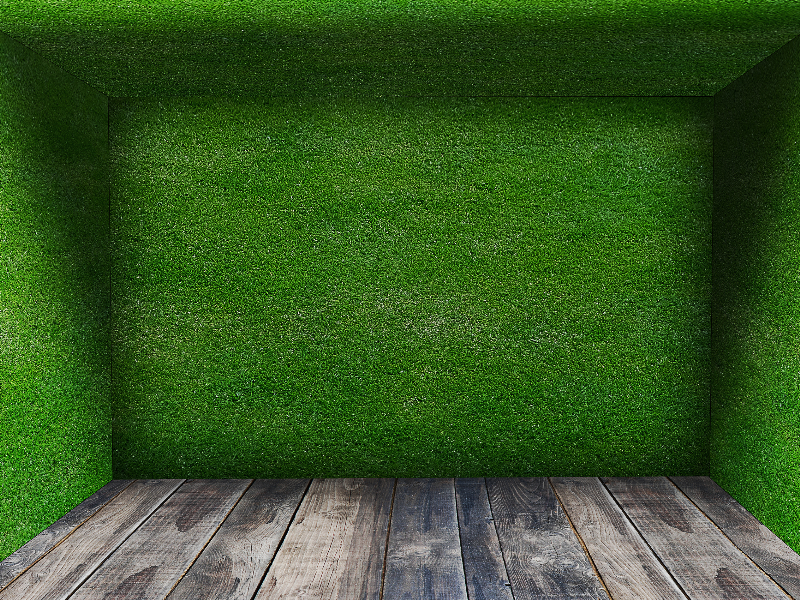 Category: Brick And Wall

filetype: JPEG

Grass room interior with grass walls and rustic wood floor that you can use for free. This room background for Photoshop can be used to create interesting photo manipulation ideas. You have lots of empty room picture to choose from.

This is a nature grass empty room background, but we have other empty room interior stock images. If you need an empty room for your design projects you can use this nature grass room background for free.
Tags: grass grass room green grass green foliage nature room nature room wood wooden eco ecologic wood floor rustic wood room interior room stage