Old Brick House Wall With Foliage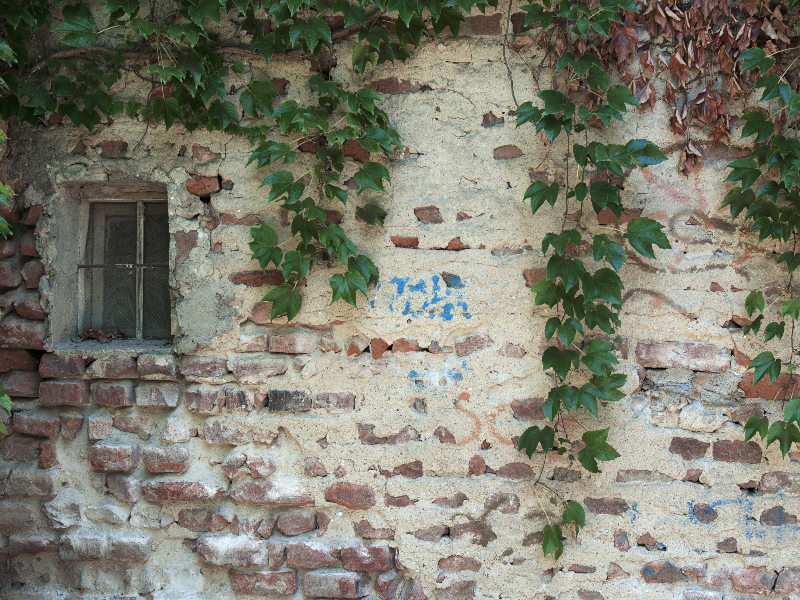 Category: Brick And Wall

filetype: JPEG

Download the old brick house wall image with ivy foliage and a small hidden window. This is a vintage wall texture with mortar and exposed bricks. You can use the free brick wall texture in Photoshop to add a background for your photo manipulations.

This old wall image has climbing green leaves and also some dead leaves. You can use this free stock image in personal and commercial projects with attribution.
Tags: bricks orange brick wall wall old wall rough brick wall cement mortar exposed brick cracked wall window ivy foliage green leaves dead leaves