Palace with Decorative Roof Ornaments Stock Photo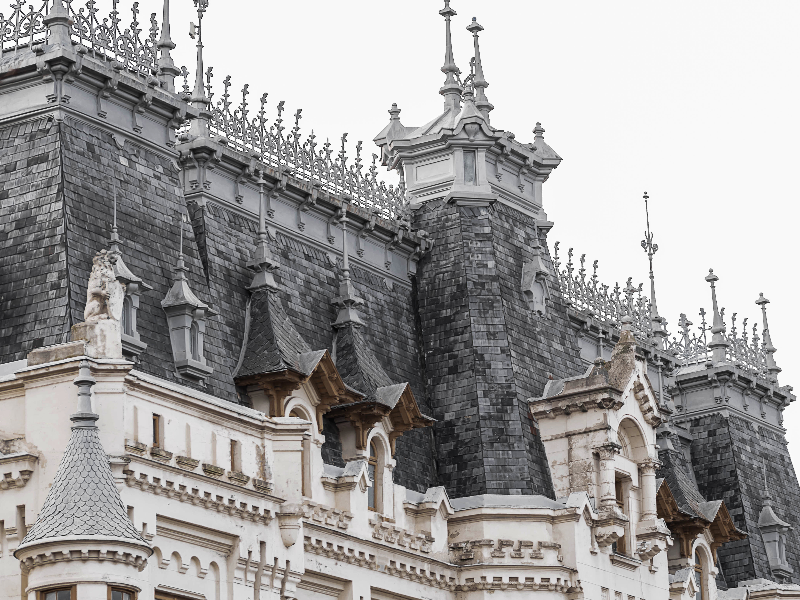 Category: Building And Architecture

filetype: JPEG

Old palace building with decorative rood ornaments stock image that you can download for free. If you need the top of a elegant building like a palace or a castle you can use this free high resolution image. This free palace roof stock photo is useful for creating fantasy Photoshop manipulations.
Tags: building facade palace castle architecture baroque Gothic stone ornament molding old building roof ornaments high resolution stock photo