Neoclassical Architecture Palace Facade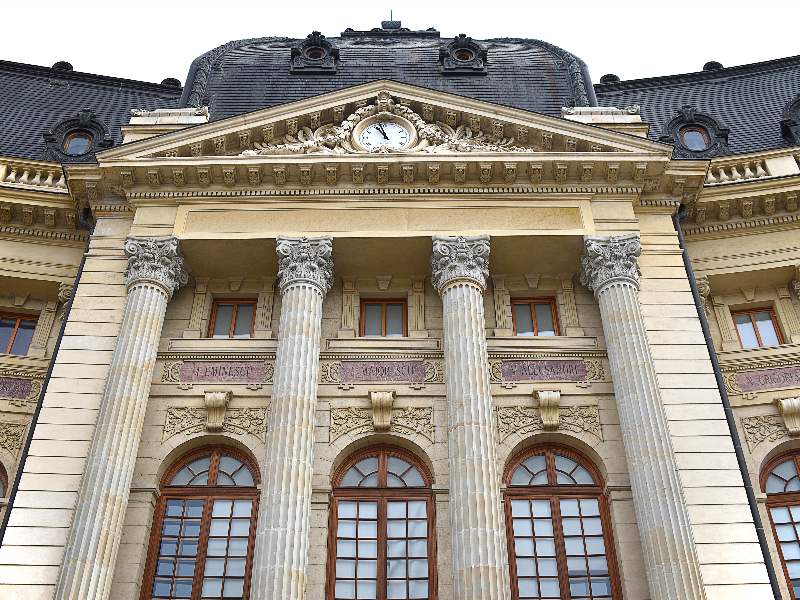 Category: Building And Architecture

filetype: JPEG

Neoclassical architecture palace facade that you can download for free. The front of this beautiful palace building has tall columns, rectangular and round windows, stone ornaments and a clock on the roof top. You can use this palace facade stock image in Photoshop manipulations for example.

Also this free stock image can be used in other graphic design projects, in blog articles, etc.
Tags: building old building building facade palace columns arch stone ornament stone wall facade architecture windows high resolution stock photo