Palace Building Facade Texture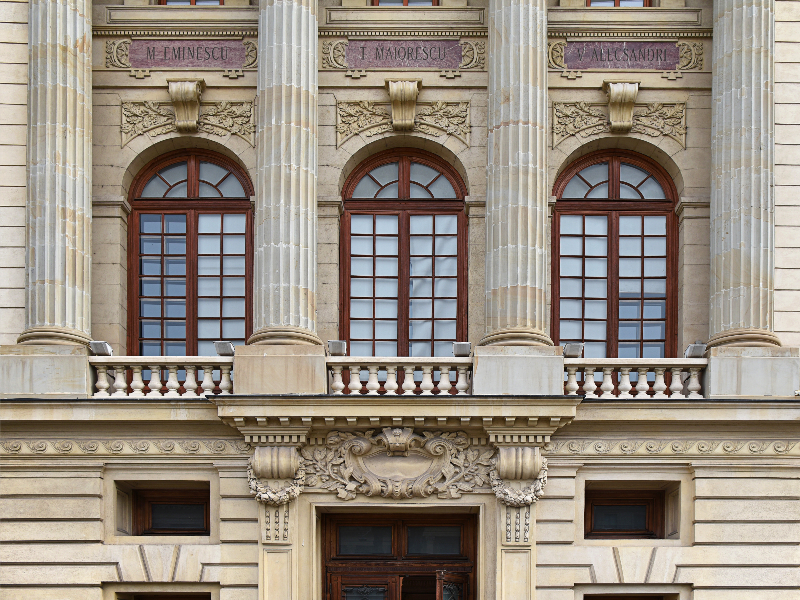 Category: Building And Architecture

filetype: JPEG

Palace building facade texture in high-res that you can download for free. You can use this elegant building facade texture in Photoshop manipulations or any other project that you have. This is a free stock image for you to use in architecture blog posts for example.

We have in our gallery lots of free facade textures for you to choose from.
Tags: building old building building facade palace columns arch stone ornament stone wall facade architecture windows high resolution