Old Building Facade Free Image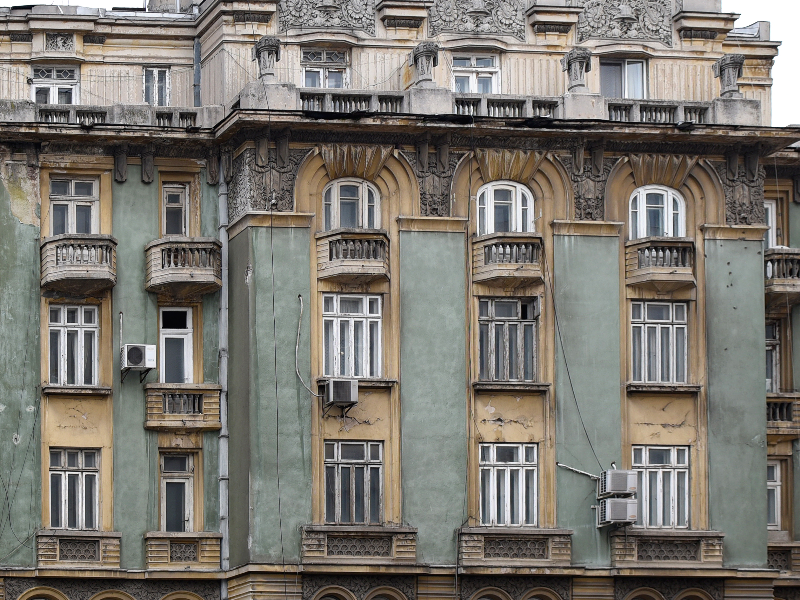 Category: Building And Architecture

filetype: JPEG

Download right now the high-res old building facade. You can use this old vintage building stock image in Photoshop photo manipulations or in any other project. Even though this is a very old architecture building it is still in good shape.

You can see all the stone ornaments and decorative moldings. This is a high resolution building texture that you can use for free.
Tags: building facade architecture baroque stone ornament molding old building window building wall texture high resolution