Sci Fi Futuristic City Texture Background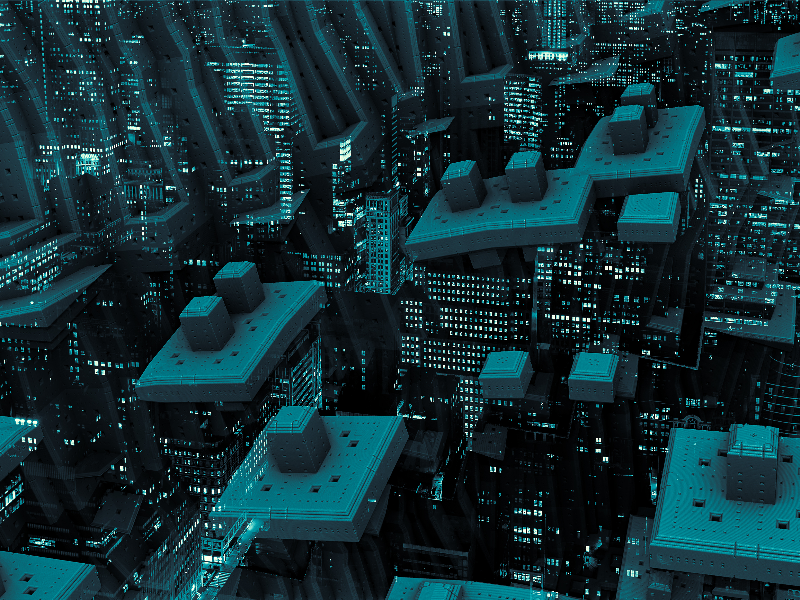 Category: Building And Architecture

filetype: JPEG

Sci-fi futuristic city premade background for Photoshop that you can use for free. This is a space futuristic city with artificial lighting that you can download for free. You can use this scifi background to create a space city photo manipulation, to create space stations, to create backgrounds for your cyberpunk artworks, and so on.
Tags: sci fi scifi sci fi futuristic tech cyber cyberpunk sci fi city futuristic city sci fi light space station star wars