Sci Fi City Background with Galaxy Space Texture Free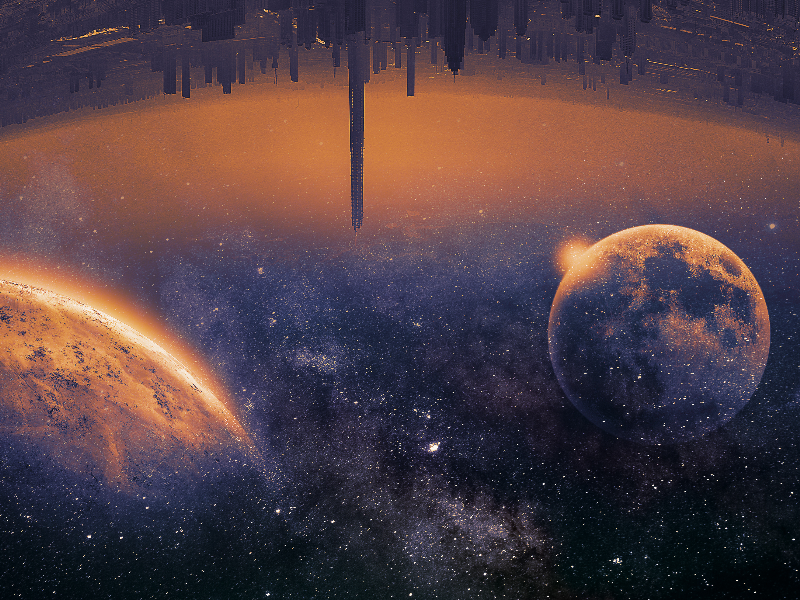 Category: Clouds And Sky

filetype: JPEG

This is a sci-fi premade background with a futuristic city, planets, galaxy, stars and stardust. Outer space background that you can download for free and use it to create photo manipulations, header images for websites and so on. Apocalyptic sci-fi city landscape created in Photoshop.
Tags: scifi sci fi futuristic alien outer space galaxy planet city universe