High Res Jeans Texture Pocket And Seams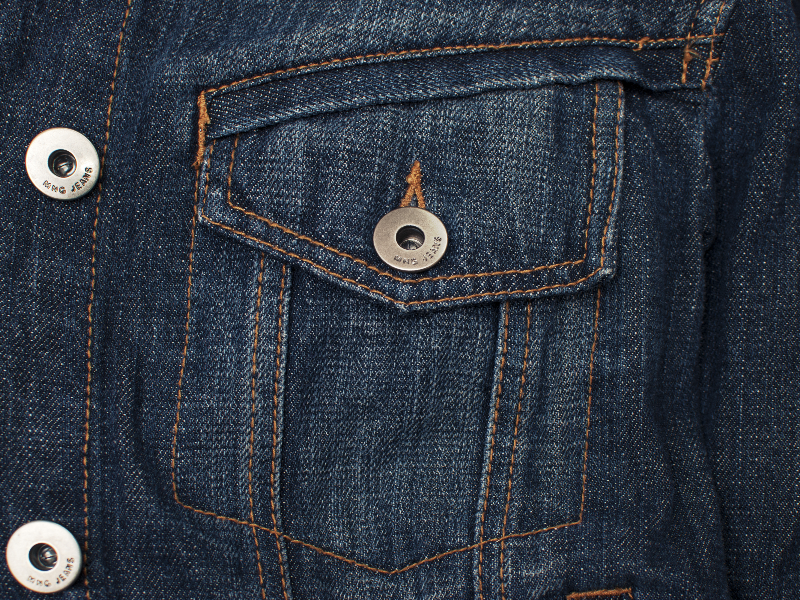 Category: Fabric

filetype: JPEG

High res texture of a jeans material that you can download for free. This is a dark denim jacket with details like jeans pocket, seams, stitches, and metallic buttons. You can use this denim jeans texture for personal and commercial projects.

You can use this jeans background as an image for a blog post for example. Create jeans effects in Photoshop using this free fabric high resolution texture.
Tags: jeans denim black jeans jeans pocket jeans button button seams stitched black fabric textile cloth material high res high resolution