Inside Jeans Texture High Resolution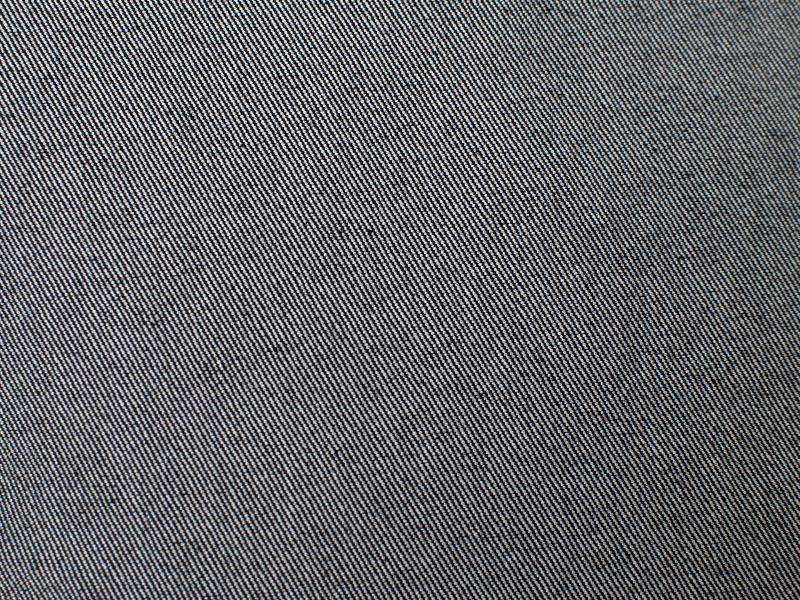 Category: Fabric

filetype: JPEG

Inside jeans texture that you can download for free. This is a high resolution fabric texture for you to use in your graphic design projects. If you are looking for a fabric textile background you can download this inside jeans texture.

Free high-res textile textures can also be used for print. So use this denim jeans texture for all kind of creative ideas, for digital or printed materials.
Tags: jeans denim fabric textile cloth cotton high resolution embroidery stripes high resolution