Vintage Jeans Back Pockets With Leather Label Texture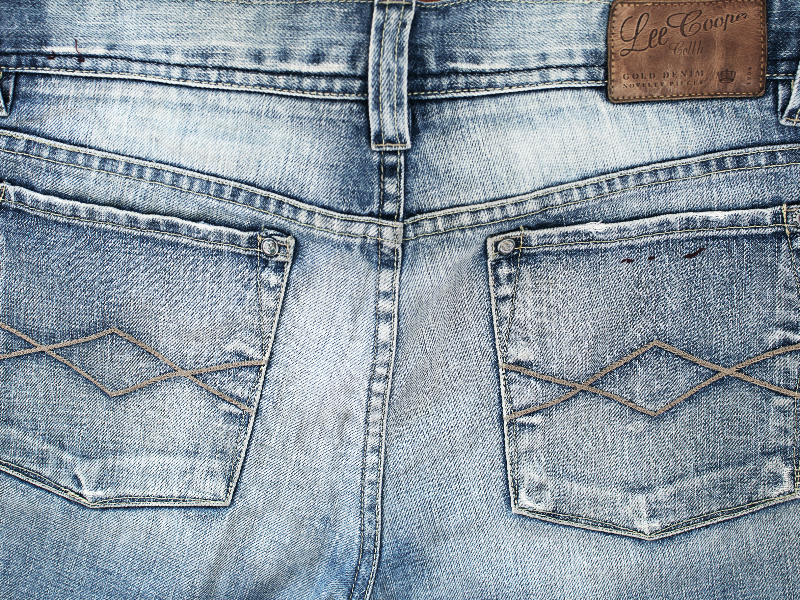 Category: Fabric

filetype: JPEG

Download for free this vintage jeans texture with back pockets and brown leather label. The blue denim jeans texture can be used for free in any graphic design project. If you need a jeans back closeup image with pockets, stitched seams and label, this free texture is a good choice.

You can use this picture as jeans background or as stock image for your blog post.
Tags: jeans denim stitched fabric textile leather leather label blue jeans seams leather texture jeans pocket jeans back pocket cloth