Inner Side Jeans With Label And Seams Texture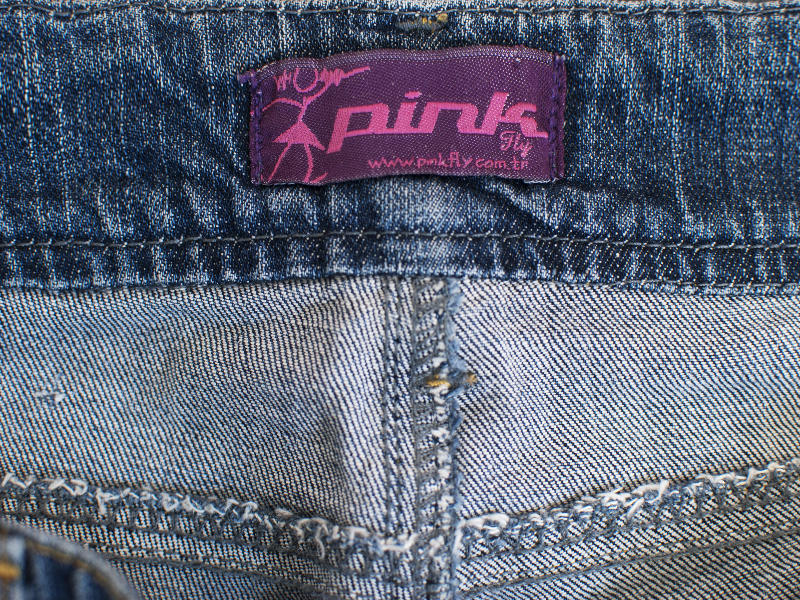 Category: Fabric

filetype: JPEG

Inner side jeans with textile pink label and seams. You can download the jeans inner side seams texture for free. This is a women jeans texture with a cute pink fabric label.

The stitched jeans textures can be used in any graphic design project. People usually use Photoshop to create interesting denim jeans text effects. You can also use this free stock image as denim background.
Tags: jeans denim stitched fabric textile jeans seams jeans inner side jeans label