Blank Leather Jeans Label Free Image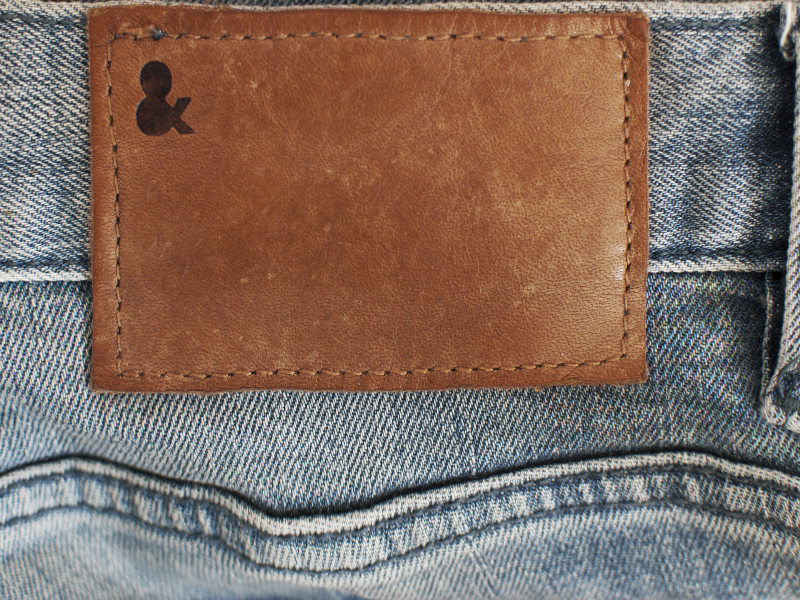 Category: Fabric

filetype: JPEG

Blank leather label with blue jeans closeup texture that you can use for free. If you are looking for a jeans blank leather label you can download this free image and use it in your project. With Photoshop you can easily make a customized leather label by adding your own text, shapes, etc.

Simply add a label design on the leather surface and set the layer style to create an engraved or embossed effect. This denim jeans closeup texture with brown leather label is free to use in any graphic design project.
Tags: jeans denim stitched fabric textile leather leather label blank leather label blue jeans seams leather texture cloth