Ripped Torn Cloth Seamless Texture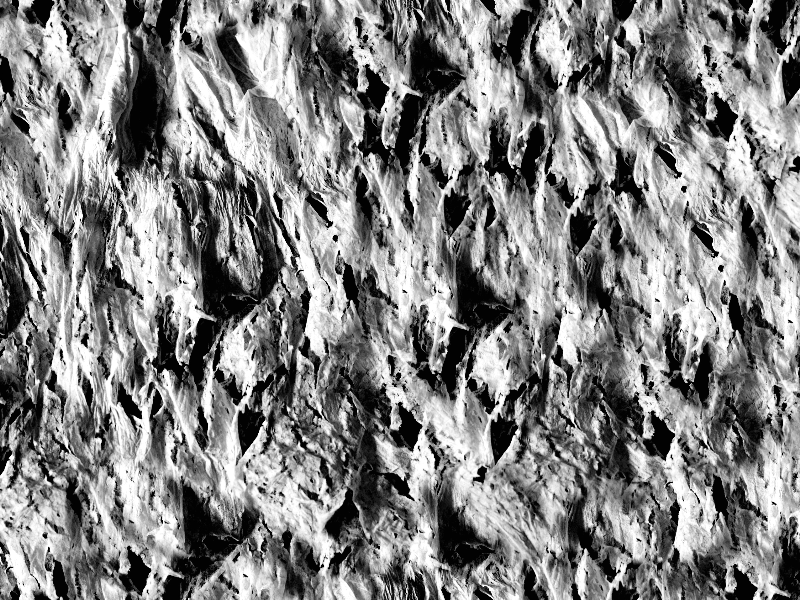 Category: Fabric

filetype: JPEG

Ripped torn cloth seamless texture that you can download for free. This seamless texture can be used in Photoshop to create ripped fabric effects. You can use the image as overlay or mask.

You can also create a torn fabric Photoshop brush using this free texture.
Tags: torn ripped torn fabric ripped fabric torn cloth tear rip shred torn paper ripped paper seamless tileable