Torn Fabric Seamless Texture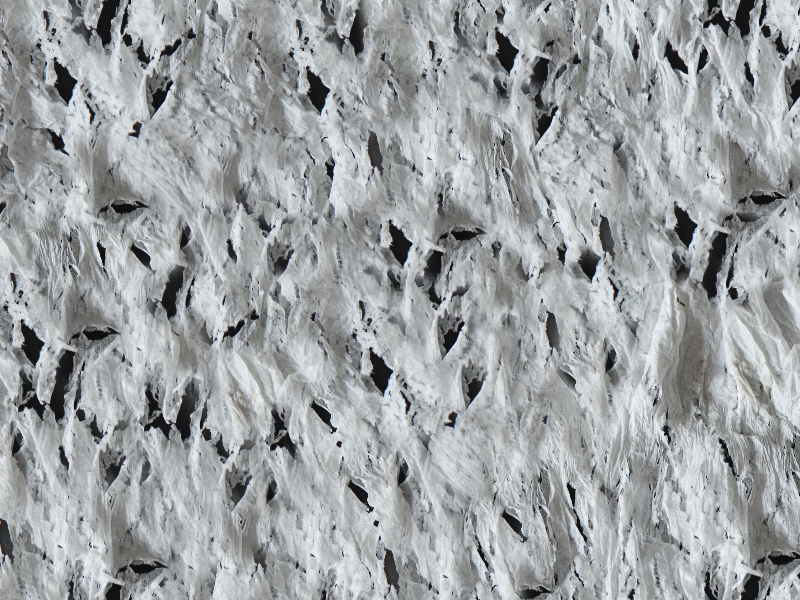 Category: Fabric

filetype: JPEG

Torn cloth texture seamless that you can download for free. This is a shredded fabric texture for you to use in photo manipulations for example. Create ripped fabric effect in Photoshop using this seamless texture.

Torn ripped fabric images are useful to create different effects in Photoshop. For example you can create creepy effects like ripped curtains for Halloween Photoshop manipulations. Our image was used to create a ghost effect in Photoshop but you can find other unique ways to use it.
Tags: torn ripped torn fabric ripped fabric torn cloth tear rip shred torn paper ripped paper seamless tileable