Dirty Grunge Old Fabric Texture Free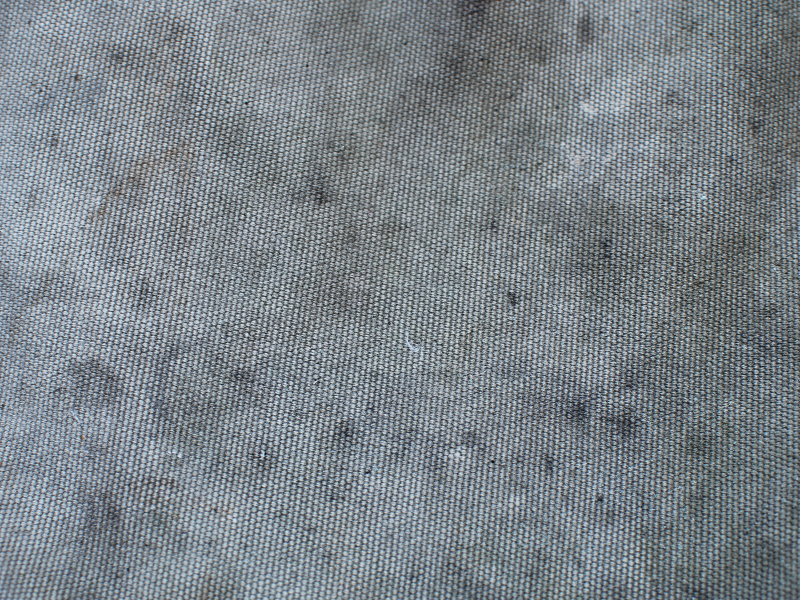 Category: Fabric

filetype: JPEG

Photoshop fabric texture overlay with an old weathered distressed look that you can use for free. This grunge rough cotton texture is old, weathered and distressed, and has lots of dirt and mud stains. You can use the fabric cloth texture as background, as texture overlay, to create different photo effects and so on.

Distressing new fabric can be tricky so why not use this realistic grunge dirty textile that has over 50 years old. The fabric was left outside and was naturally aged by sun light, rain and snow. The cloth fabric has water stains, mold and other grunge dirty effects.
Tags: grunge distressed dirty old aged weathered grungy scratches dirt old fabric old textile photoshop fabric texture fabric cloth texture cotton texture photoshop cloth textile cloth fabric grunge textile dirty textile