Seamless Face Skin Texture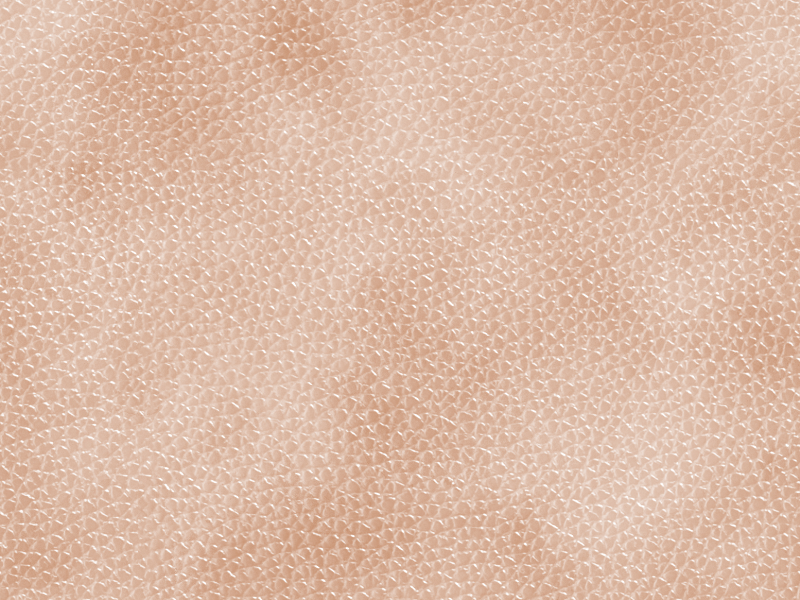 Category: Fabric

filetype: JPEG

Seamless human face skin that you can download for free. This is a skin texture seamless for Photoshop that can be used as pattern file. You can learn how to add skin texture to a photo in Photoshop to give some depth.

You can try to create a skin texture in Photoshop from scratch or you can choose the easy way and use this photo realistic human skin texture. Because this is a seamless skin you can use it as Photoshop pattern and apply it to any size image.
Tags: skin seamless skin skin texture human skin skin photoshop leather seamless tileable