Explosion Blast Background For Photoshop Free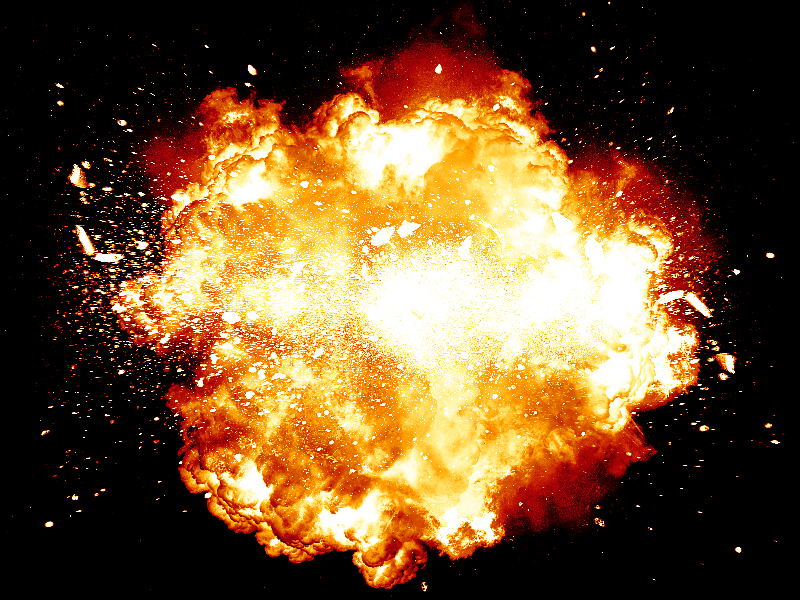 Category: Fire And Smoke

filetype: JPEG

Nuclear explosion blast background with smoke and fire clouds and fiery dust particles. You can download for free this blast background for Photoshop and create explosion effects in just a few steps. This texture can also be used to create explosion in computer games, in sci-fi projects, etc.

Create fire blast effects easily with this explosion background image.
Tags: explosion blast fire smoke dust particles bomb blast nuclear