Black Smoke Dust Texture Free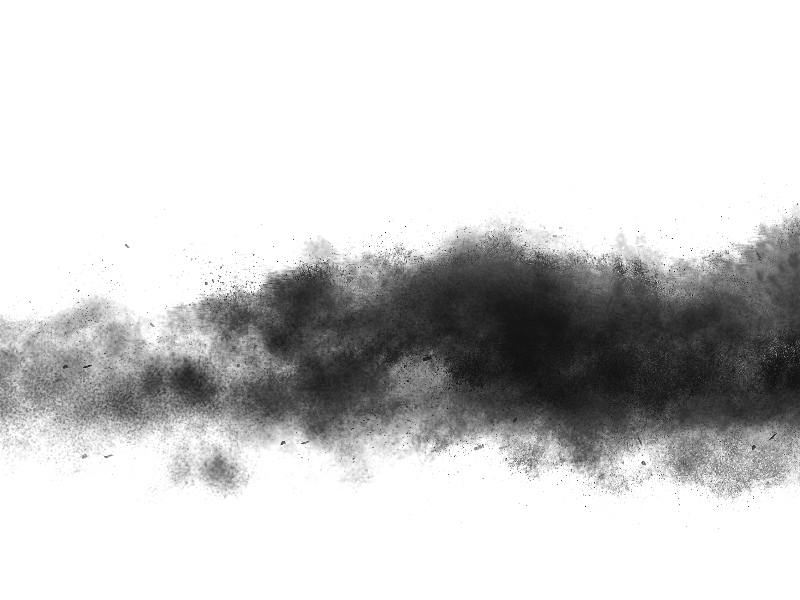 Category: Clouds And Sky

filetype: JPEG

Black smoke dust cloud texture that you can use for free. This smoke clouds can be used to create different photo manipulations effects in Photoshop like dust clouds; fire smoke effect; sand storms, etc. If you add a blur in Photoshop, you can also create steam effect using this texture.
Tags: smoke cloud mist steam fog fume gas vapor smoky particles dust sand wind storm