Big Explosion Blast With Black Smoke Cloud Background Free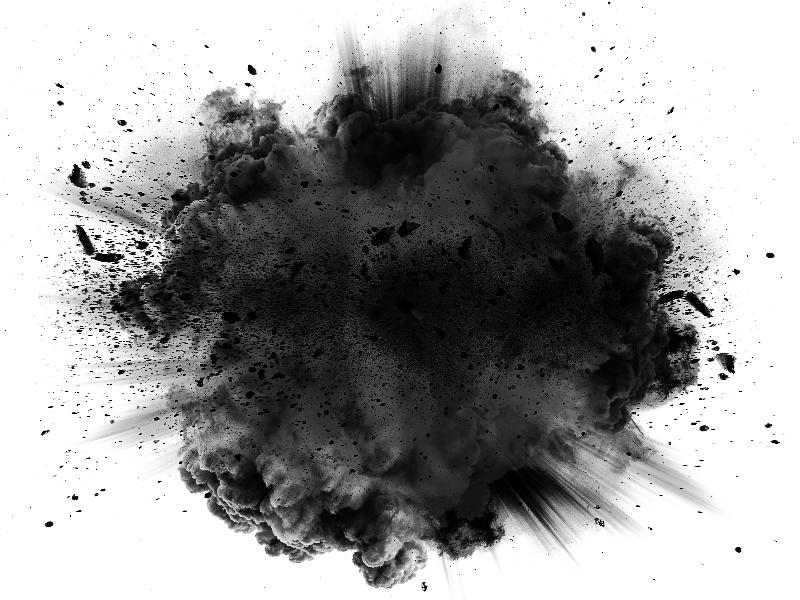 Category: Fire And Smoke

filetype: JPEG

Black smoke cloud with dust particles from a huge explosion blast. You can download the explosion blast texture overlay for free. This smoke explosion cloud can be used to create different photo manipulations in Photoshop.

Create explosion effect using this explosion burst texture background.
Tags: explosion blast fire smoke dust particles bomb blast nuclear fire cloud explosion cloud black cloud explosion particles smoke cloud