Fire Rain Effect Texture Overlay For Photoshop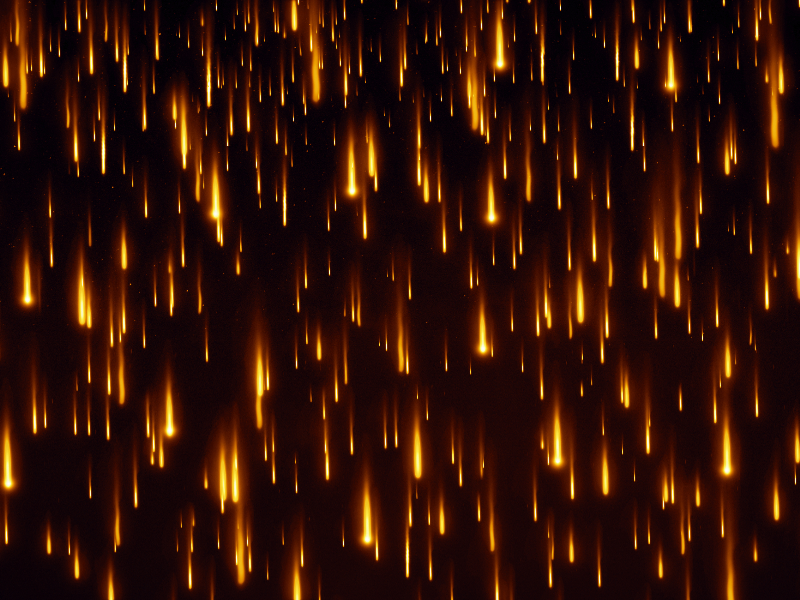 Category: Fire And Smoke

filetype: JPEG

Free fiery meteor shower background for creating galaxy space photo manipulations. Use the fire rain texture background as Photoshop overlay. This fire rain background can be used to create different effects like comet meteor shower, falling asteroids or even rain effect if you change the color tones.

This background can be used to create toxic acid rain effect in Photoshop. Change the color of the rain using adjustment layers like Hue/ Saturation.
Tags: fire rain galaxy rain overlay photoshop comet fiery asteroid meteor meteorite shower cosmos universe toxic rain