Falling Fire Ball From Sky Background Free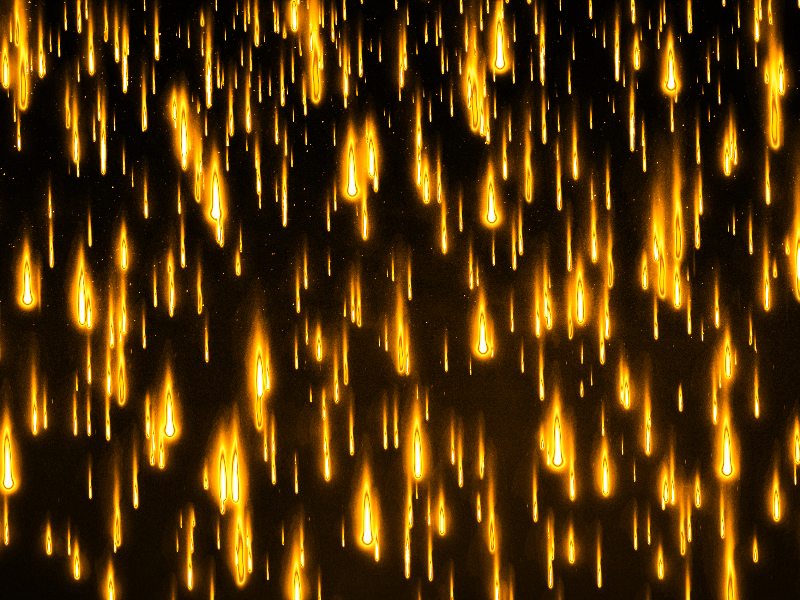 Category: Fire And Smoke

filetype: JPEG

Falling fire ball rain from the sky texture overlay that you can use for free in your projects. You can use this meteor rain texture in Photoshop to create interesting effects for your photo manipulations. Simply add this texture over your image and set the blend mode to Screen.

You can easily change the color of the meteorite shower using a Gradient Map adjustment.
Tags: fire rain galaxy rain overlay photoshop comet fiery asteroid meteor meteorite shower cosmos universe toxic rain glow light