Meteor Shower Falling Comet Texture Free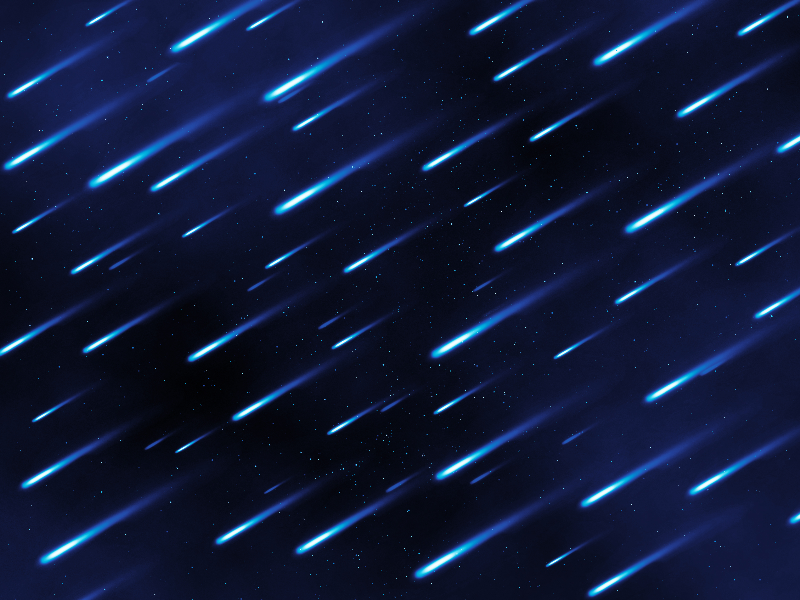 Category: Clouds And Sky

filetype: JPEG

Create galaxy photo manipulations in Photoshop using this meteor rain texture overlay. With this outer space texture you can easily create meteor shower, falling comet, meteorite rain effects in Photoshop, Simply set the blend mode to Screen and adjust the image. This meteor shower texture can be used for free.
Tags: meteor meteorite asteroid galaxy outer space space shower rain falling comet universe cosmos