Fireball PNG Transparent Background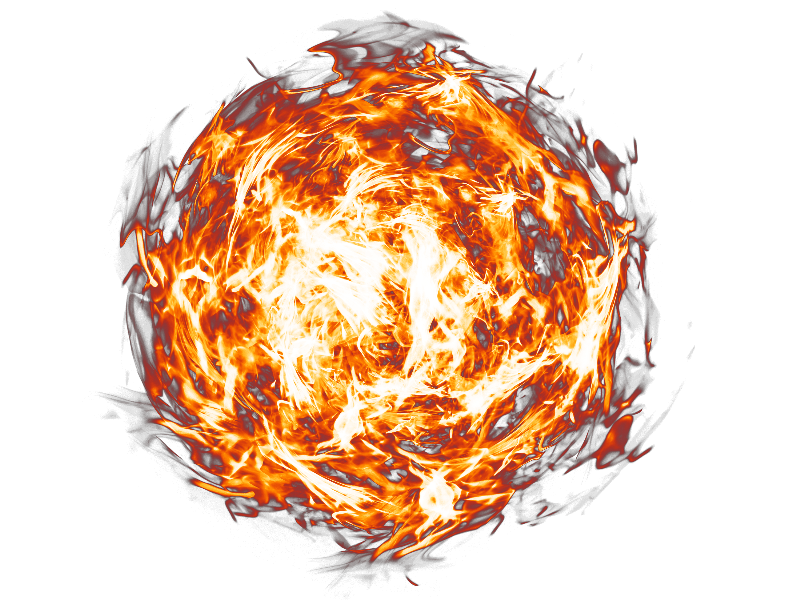 Category: Fire And Smoke

filetype: PNG

Fiery fireball PNG with transparent background that you can use for free. Create fire effects in Photoshop with this PNG fire ball image. Simply add the fire clipart over your image and you get a fire effects in just a few seconds.

You can add in Photoshop fire layer styles to this PNG image making it more interesting and cool. If you want to create burning fire effects in Photoshop for your pictures, using this free image is an easy and quick solution. It is perfect for other effects like creating explosion effect in Photoshop.
Tags: fire flame fiery blaze fire ball comet fire cloud explosion blast burning overlay photoshop fireball PNG PNG transparent