Broken Windows Building Front Facade Texture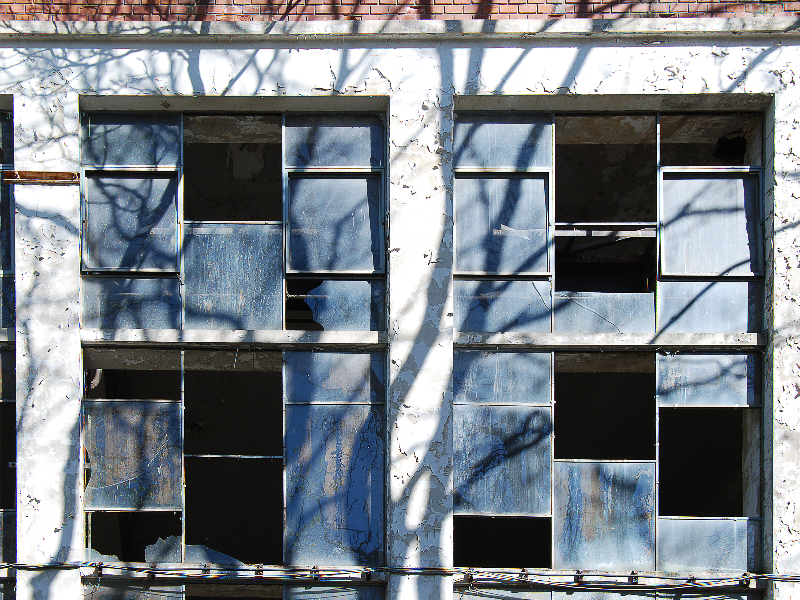 Category: Building And Architecture

filetype: JPG

High resolution texture of an abandoned factory facade with broken windows. You can download this grungy looking building facade and use for free in your Photoshop projects. The broken glass and dirty windows of this old factory give a dramatic look and if used properly in Photoshop photo manipulations can really create amazing effects.
Tags: broken glass window factory old building abandoned building