Sand Texture Background High Resolution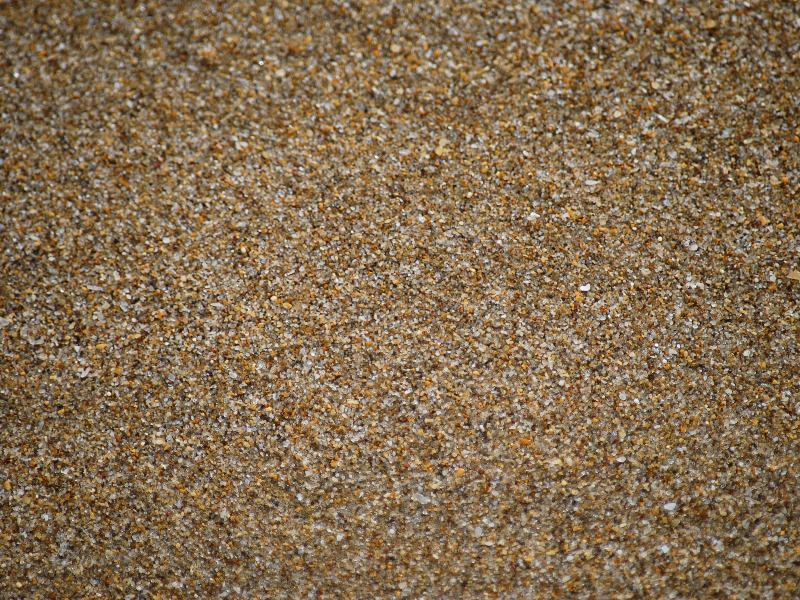 Category: Ground Dirt And Sand

filetype: JPEG

High resolution sand texture background that you can download for free. This is a high resolution golden sand background with a blurry vignette. You can use this sand texture as background in Photoshop for different photo effects.

Or you can use it to create a beach ground for Photoshop manipulations.
Tags: sand golden beach golden sand sandy beach summer beach sand beach background sand background high resolution