Grunge Texture Seamless Free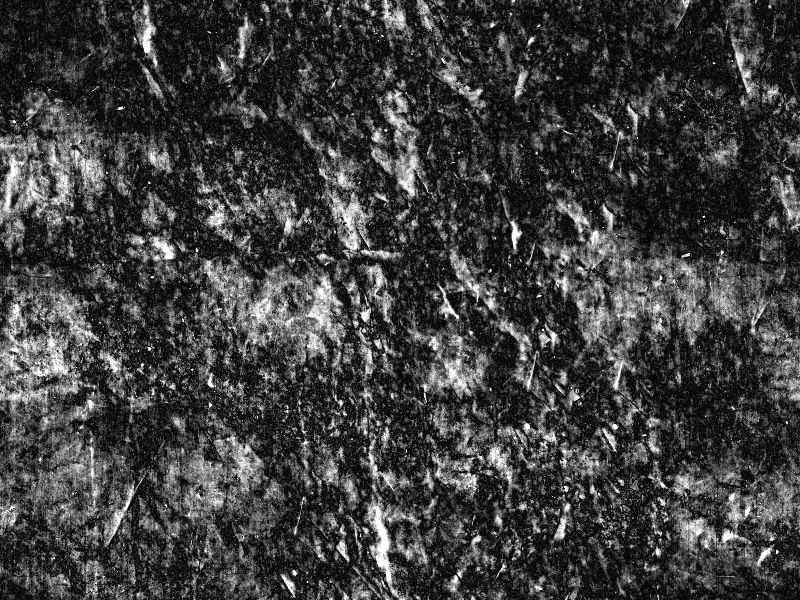 Category: Grunge And Rust

filetype: JPEG

Seamless grunge horror texture that you can download for free. This is a black texture seamless for you to use in Photoshop as pattern. You can create a black background of any size with this dark seamless texture.

The texture has a grungy horror look with stains and scratches. You can use it as texture overlay in Photoshop to create old photo effects.
Tags: grunge black paper stains scratches grungy dirty dark black horror seamless tileable pattern