Noise Dust Overlay Texture High Resolution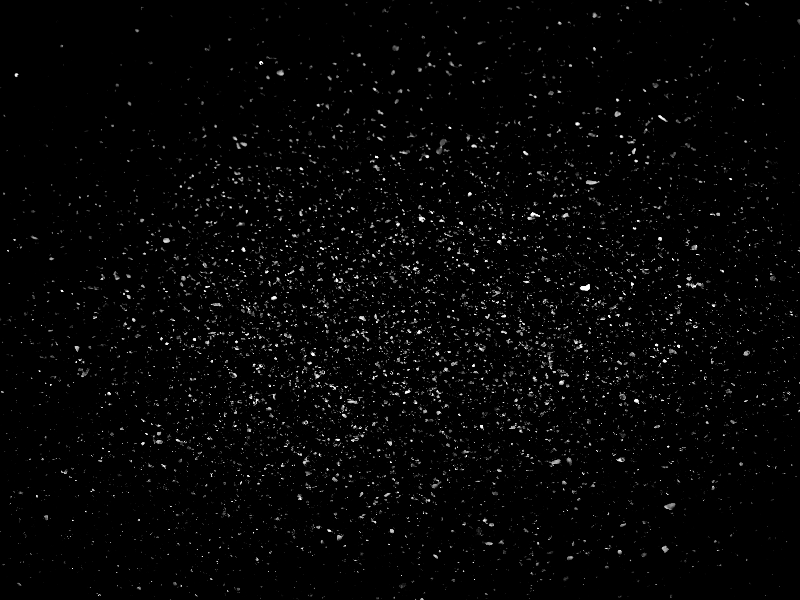 Category: Grunge And Rust

filetype: JPEG

Noise dust overlay texture that you can download for free. Create dust and noise effect in Photoshop with this free texture overlay. Download the high resolution dust texture and use it to create old vintage photo effects for example.
Tags: dust scratch noise particles dust overlay sand high resolution