Sand Dust Cloud Texture Overlay Free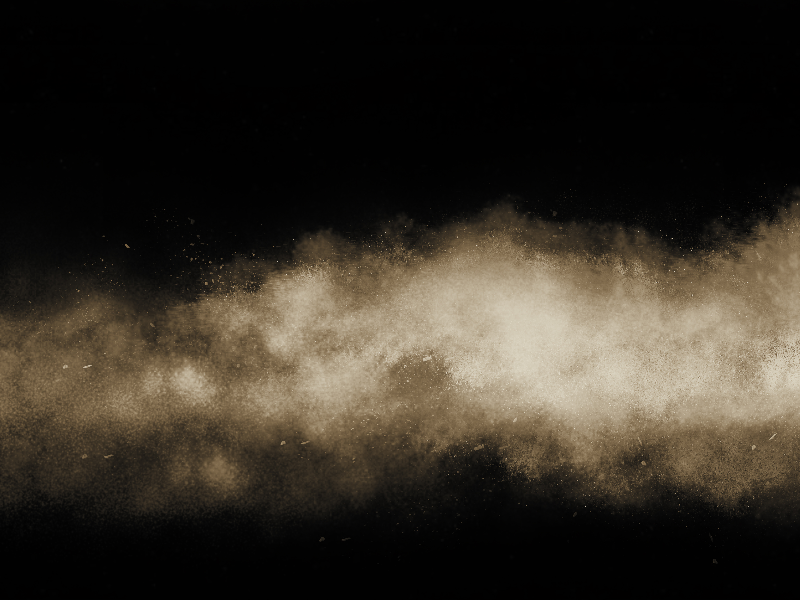 Category: Ground Dirt And Sand

filetype: JPEG

This is a foggy cloud of sand, dust and particles that you can use in your projects. The sand dust cloud texture is free for download and you can use it in Photoshop to create sand clouds, smoke clouds, etc. This is the best free texture to simulate sand storm effect in Photoshop for example.
Tags: sand dust steam particles cloud smoke fog foggy blur blurry wind storm explosion smoke