Dead Tree Branch With Transparent Background PNG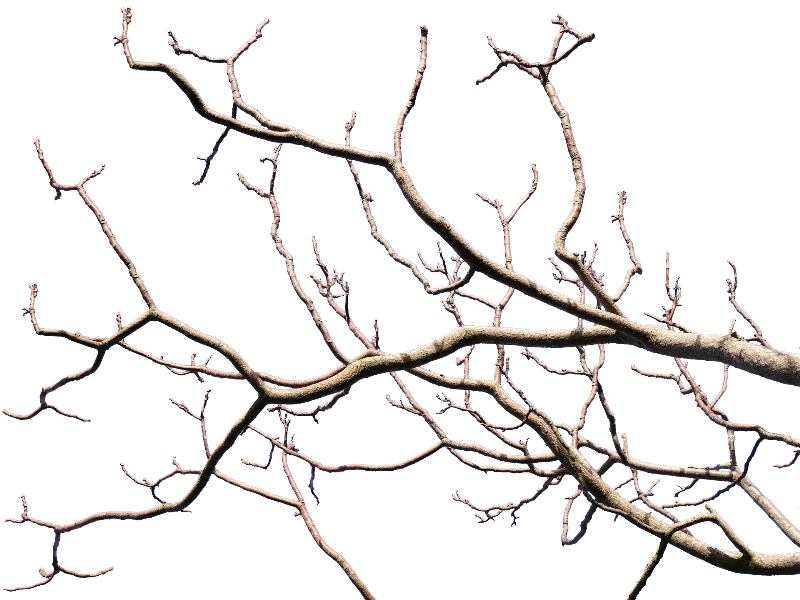 Category: Isolated Objects

filetype: PNG

Dead tree branch cutout PNG image with transparent background. You can use this leafless branch from a dead tree in Photoshop manipulations for example. The dead branch stock can be transformed into a dead tree brush for Photoshop or into a dead tree silhouette for vector design.
Tags: dead tree tree branch dead tree branch png leafless transparent background clipart