Dead Tree Branch Frame Border Png Clipart Free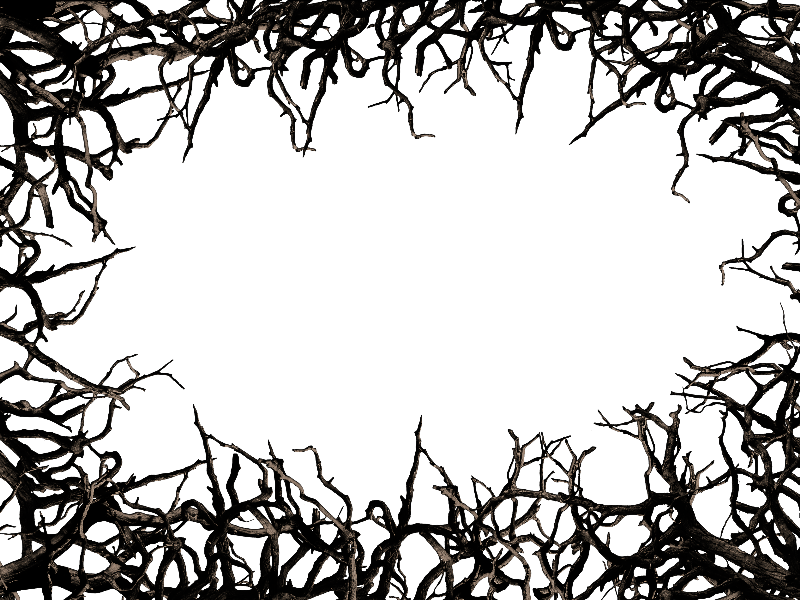 Category: Nature Grass And Foliage

filetype: PNG

Leafless dead tree branch frame for your Photoshop manipulations. The PNG dead branches frame border has transparent background so you can use it in Photoshop over your pictures. This dead tree branch border clipart is free for personal and commercial use with attribution.
Tags: dead tree tree branch dead tree branch branch frame branch border tree frame tree border frame border png leafless transparent background clipart