Rock Stone Heart PNG Image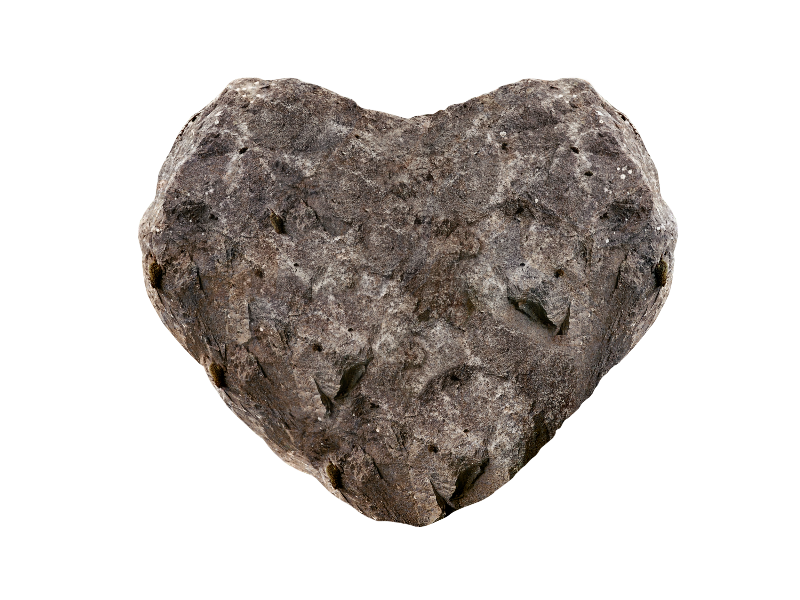 Category: Isolated Objects

filetype: PNG

Rock stone heart PNG image that you can download for free. This heart shaped stone can be used in Photoshop manipulations. Create emotional photo manipulations using this rock heart image.

We have lots of PNG cutout images in our gallery that are useful resources for graphic designers.
Tags: stone rock mountain stone heart rock heart heart heart PNG rocky mountain natural stone PNG cutout clipart