Natural Mountain Rock Wall Texture Free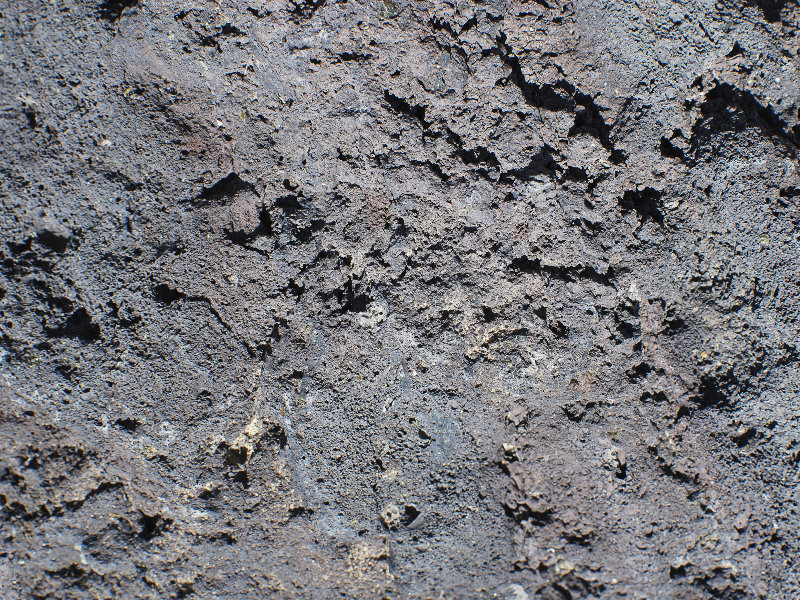 Category: Stone And Rock

filetype: JPEG

Natural mountain stone rock wall texture that you can download for free. This texture stone wall can be used in Photoshop to create stone text effects for example. Free rock wall texture with realistic natural stone finish.

Create stone backgrounds for your projects using this image. You can use this rock background to create planets texture. You can use this image as cinder block texture for Photoshop.

Download this raw rock texture and use it in all kind of 2D or 3D digital art projects. You can make an interesting rock surface planet using this raw texture.
Tags: rock stone wall rock wall rock background stone background stone texture natural rock natural stone cinder block raw block