Rocky Mountain Texture Seamless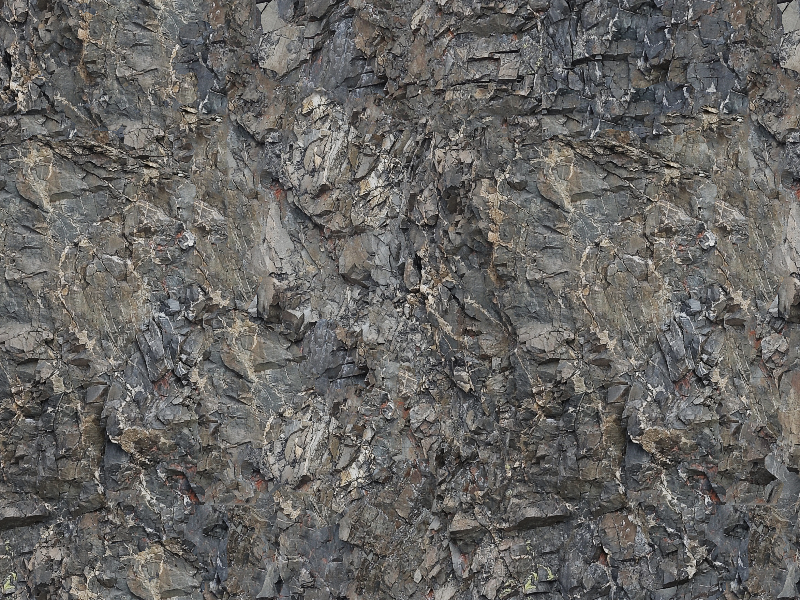 Category: Stone And Rock

filetype: JPEG

Rocky mountain seamless texture that you can download for free. This seamless mountain texture can be used in Photoshop to create any size backgrounds. If you need rock texture for a Photoshop tutorial you can use this natural stone image.

Add rock texture to 2D and 3D objects using this seamless pattern. Create a Photoshop rock text in just a few seconds using this free seamless mountain texture.
Tags: stone rock mountain rocky mountain natural stone stone wall rock wall facade stone seamless tileable