Sci Fi Metal Panel With Rust Effect Texture Seamless Free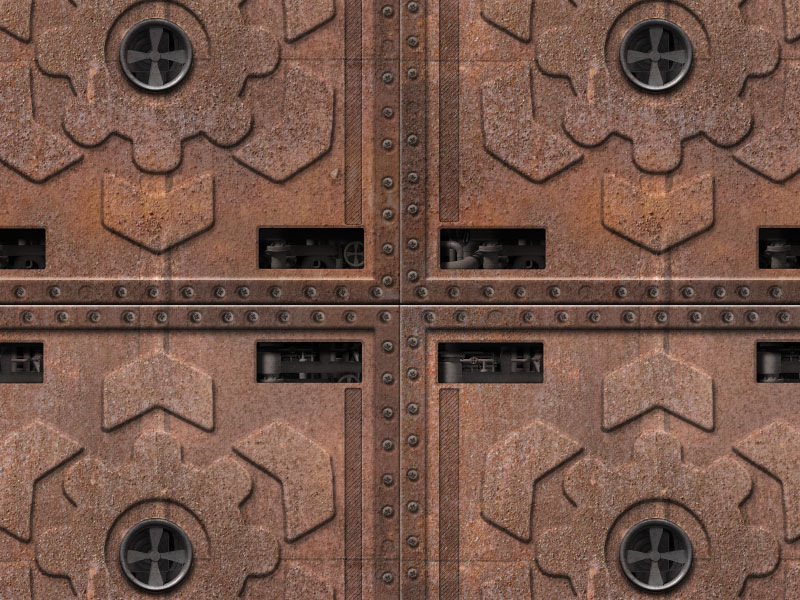 Category: Grunge And Rust

filetype: JPEG

This is a free sci-fi panel texture with a damaged rusty metal effect. The sci fi panel is seamless so you can use it to create futuristic walls for your projects. This sci fi futuristic texture is made in Photoshop using rust textures, screw and bolts, and industrial elements.