Vintage Can Label Image Free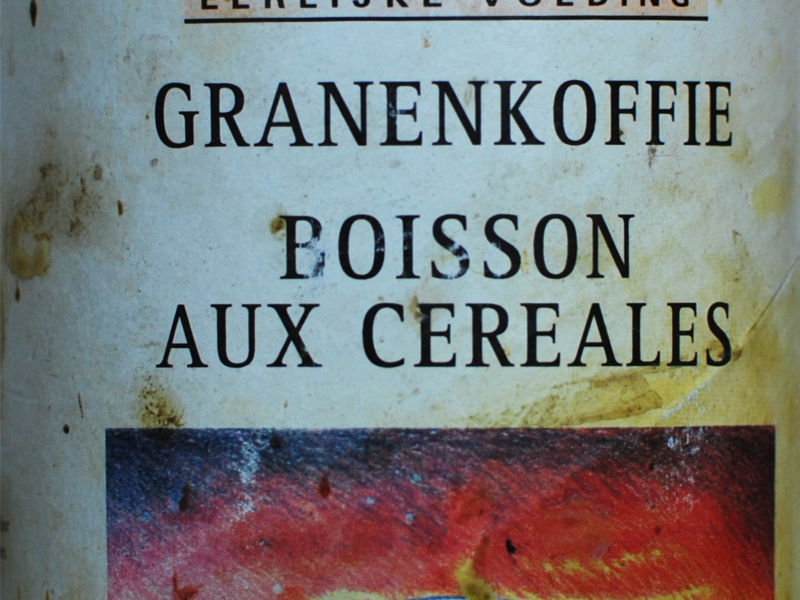 Category: Misc

filetype: JPEG

Vintage can label for cereals that you can use for free. You can add texture to a 3D can model using this food can label. The old grunge label has a weathered vintage look with stains and dirt.

You can also use this old cereals label in Photoshop to create a vintage background for example.
Tags: grunge dirty old weathered stains can label food label vintage label paper