Dry Leaves On Road Texture High Res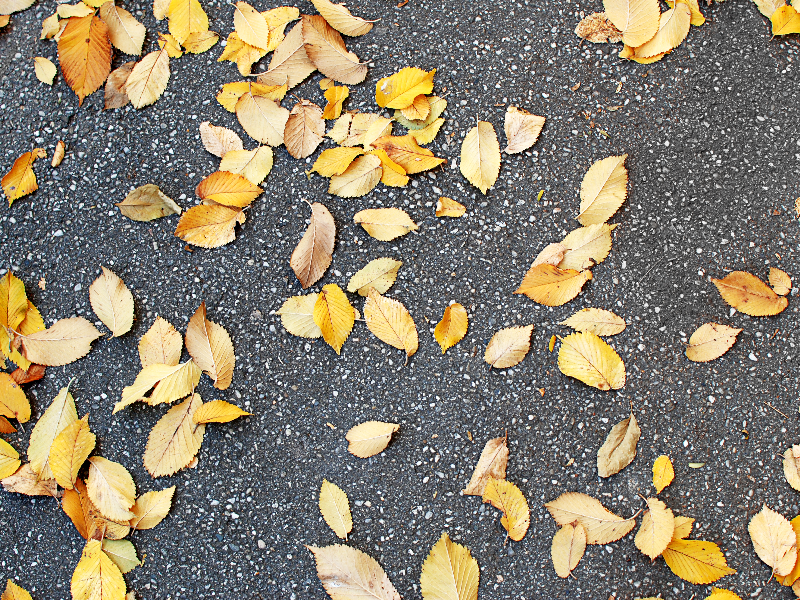 Category: Tiles And Floor

filetype: JPEG

Dry leaves on asphalt road texture that you can download for free. If you want to create an autumn Photoshop manipulation you can use these road texture with yellow fall leaves. This is a high resolution autumn texture for you to use in your graphic design projects.
Tags: leaf leaves asphalt concrete road autumn rusty foliage falling yellow fall dead leaf dry leaves high resolution