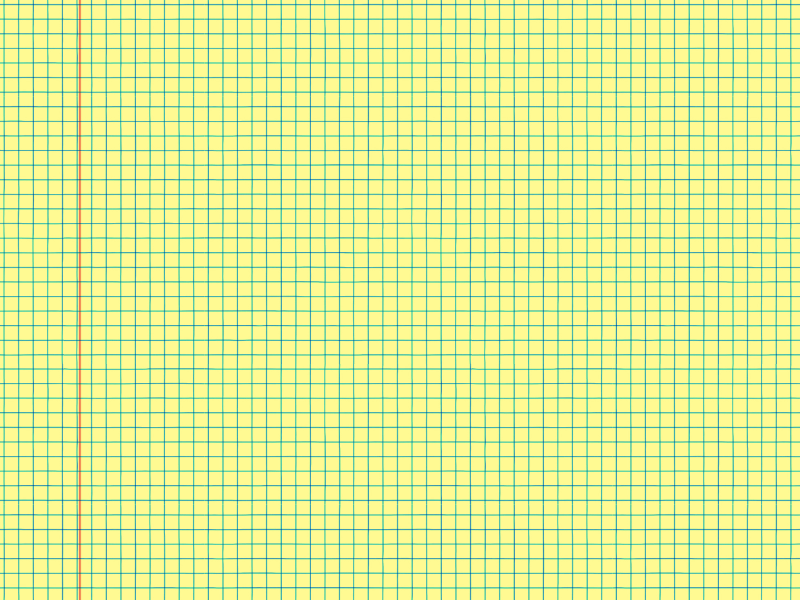 Seamless yellow math paper that you can download for free. This is a math line pattern on a notebook yellow paper texture. You can use this free notebook paper texture as Photoshop pattern.
Seamless notebook paper textures can be used to create any size backgrounds. This free paper texture can be used in all kind of graphic design projects, school projects, etc. This pattern works great with doodle and scribble Photoshop brushes.
Or you can add some text combined with math formula Photoshop brushes.
If you want to use a grid in Photoshop, you can try these grid Photoshop brushes that you can also use in Gimp or Elements. If you want to add grid to photo online use the MockoFun graphic design tool.
rating: submitted by:John views: 2244 website:www.textures4photoshop.com