Countryside Rustic Path With Grass Image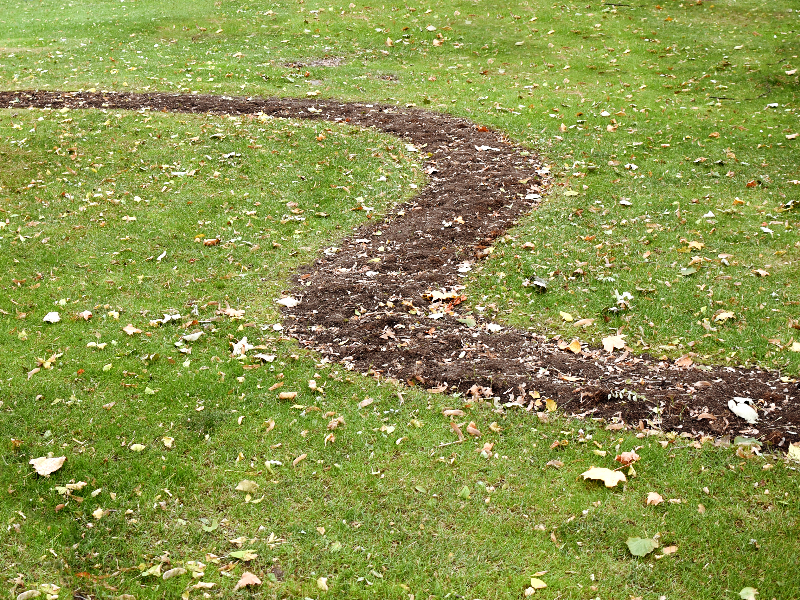 Category: Nature Grass And Foliage

filetype: JPEG

Countryside rustic path with grass that you can download for free. This is a curvy path walk way surrounded by green grass texture. You can use this free grass with road path image in Photoshop to create photo manipulations.

This photo was taken in autumn season so the still green grass lawn has lots of fallen leaves. Use this image as background in all kind of graphic design projects.
Tags: grass foliage green border nature road path pathway leaves ground stock photo