Earth Ground and Grass Cube Cross Section Isometric Free Stock Image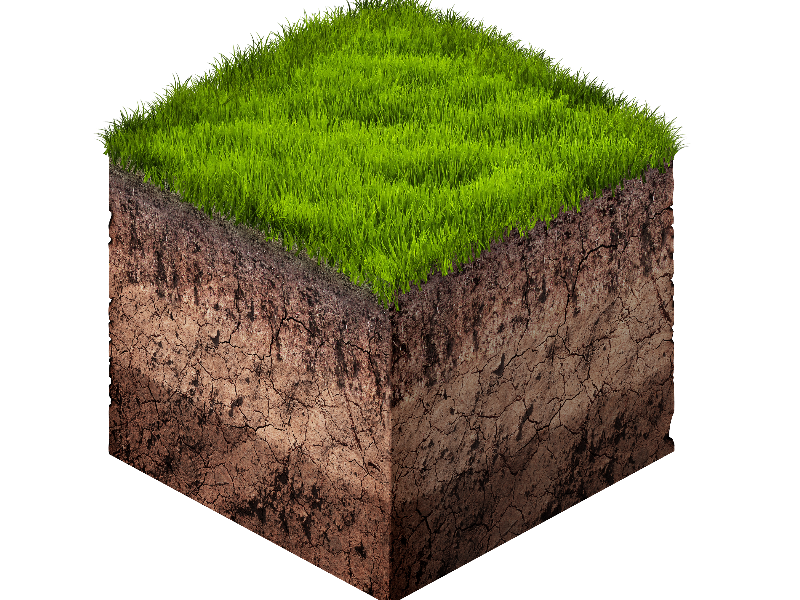 Category: Ground Dirt And Sand

filetype: PNG

Cube cross-section PNG with isometric perspective that you can download for free. This 3D cube PNG is an earth ground with grass top cross-section stock image that you can use in your projects for free. The ground cross section stock photo can be used in Photoshop photo manipulations, Photoshop tutorials, photo and video editing, PowerPoint presentations, blog posts and so on.
Tags: grass grass cube soil grass cube cross section cube cross section soil 3d grass cube isometric grass cube isometric tile foliage nature green