Green Foliage Ivy Wall Texture Free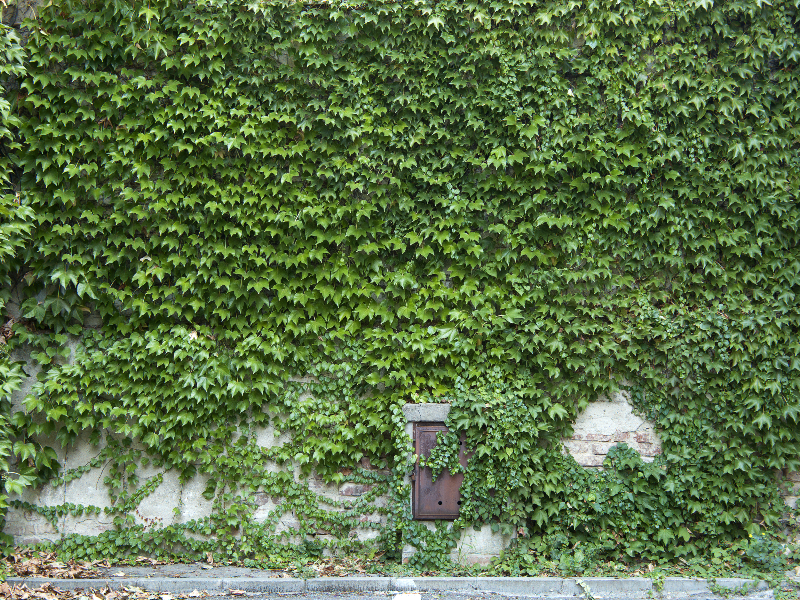 Category: Nature Grass And Foliage

filetype: JPEG

Green ivy wall texture that you can download for free. Ivy plant usually grows and climbs on walls creating a beautiful foliage effect. This is a very old wall with exposed bricks and covered by green ivy leaves.

You can use the ivy plant texture in all kind of Photoshop photo manipulations. Also you can use the ivy leaf wall background in any other project that you have.
Tags: leaf leaves ivy ivy texture foliage green leaf plant eco ecologic nature green