Green Leaves Wall Texture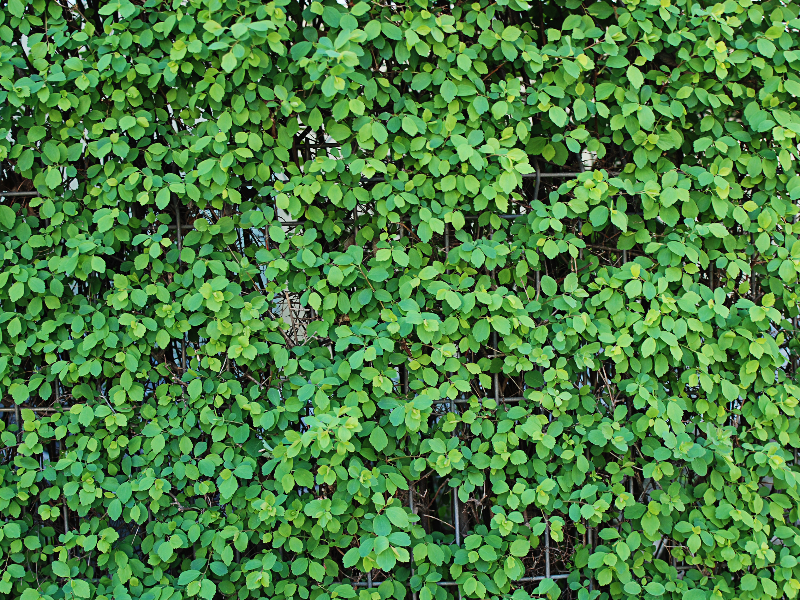 Category: Nature Grass And Foliage

filetype: JPEG

Green leaves wall texture that you can download for free and use it in your eco projects. We strongly support eco design, eco art projects, ecological art in general. This is a nature image of a green leaf wall that you can use in Photoshop to create photo manipulations or in any other project.

We have lots of nature backgrounds images for Photoshop free to use in free and commercial projects. The green leaf texture can be used to create environment nature backgrounds in Photoshop.
Tags: leaf leaves foliage green leaf leaf wall jungle eco ecologic nature plant green