Ground With Plants Vegetation Texture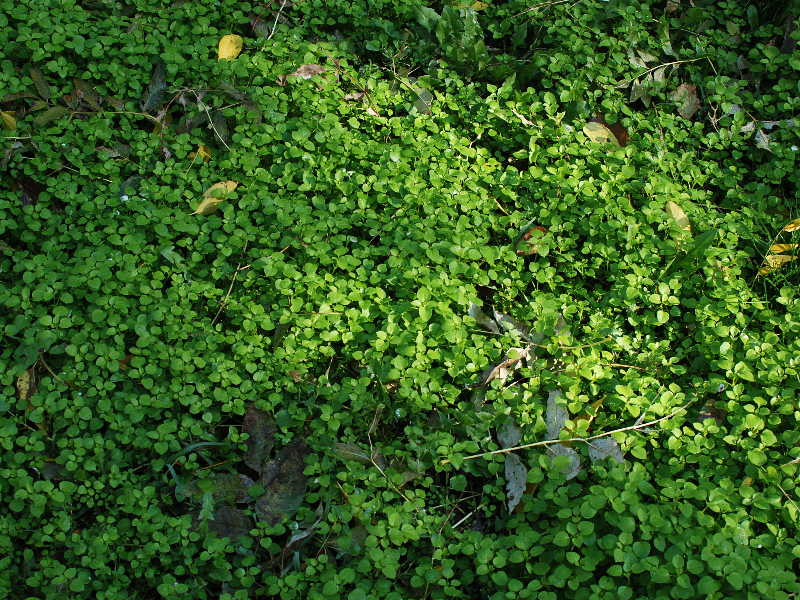 Category: Nature Grass And Foliage

filetype: JPEG

Ground covered with green plants and vegetation that you can download for free. This is a green leaves foliage texture for you to use in your Photoshop projects. If you want to create a dense forest floor terrain, use this free foliage texture.
Tags: foliage plant vegetation green ivy leaf leaves nature ecological texture ground