Urban Graffiti Font On Grunge Wall Texture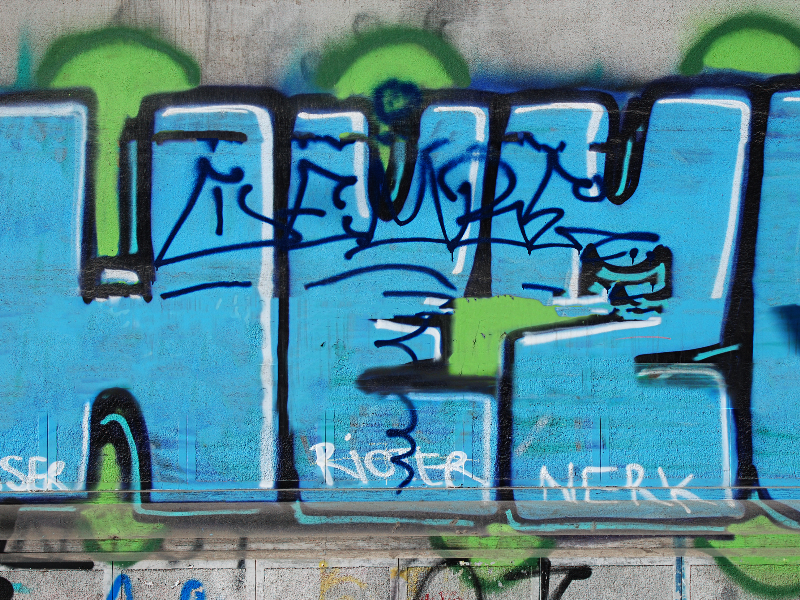 Category: Brick And Wall

filetype: JPEG

Urban graffiti font on grunge wall texture that you can download for free. We have lots of grunge street graffiti art images that you can use for free in your graphic design projects. Graffiti art background are useful resources for graphic designers.

You can use the graffiti picture for blog posts, for website headers, for creating banners, flyers, covers, etc. Also you can create a graffiti portrait effect in Photoshop in just a few steps using filters and blending modes.
Tags: graffiti graffiti art street art spray painted wall urban art urban graffiti cartoon graffiti text graffiti wall graffiti font