Stone Pedestal Stock Photo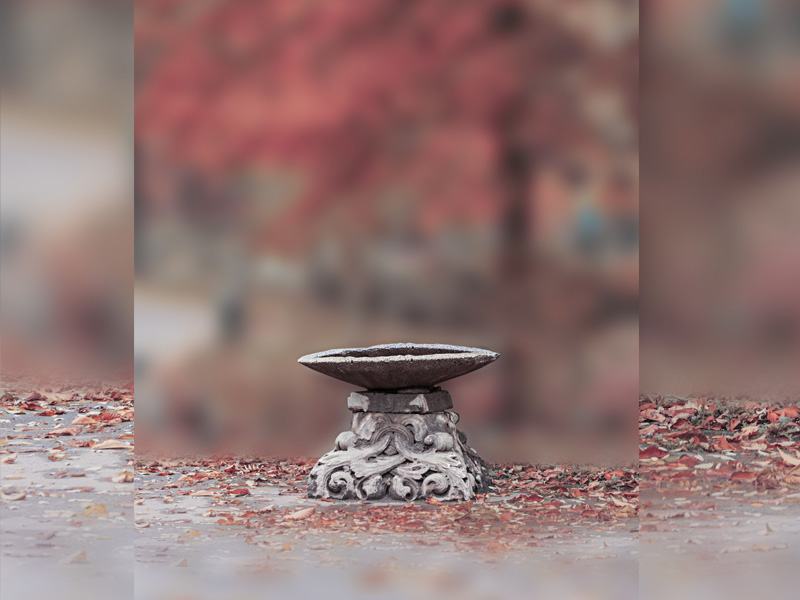 Category: Stone And Rock

filetype: JPEG

Stone pedestal stock photo that you can download for free. This is a stone ornament that you can use in Photoshop manipulations. I used depth of field to create a blurry background.

This is a premade background that you can use in your graphic design projects.
Tags: stone rock statue pedestal ornament monument blur background stock photo high resolution