Travertine Natural Stone Wall Texture Free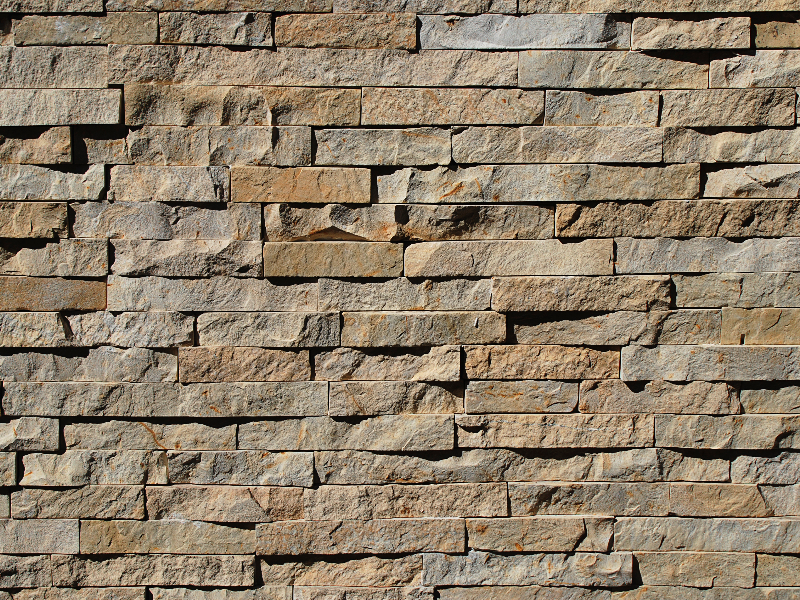 Category: Stone And Rock

filetype: JPEG

Travertine natural stone wall texture that you can download for free. This is a rock wall made from groutless stone bricks that you can use to create building facade and walls. This stacked stone brick wall is free for personal and commercial use.

Use the stacked stone brick wall in Photoshop to create realistic facade for different architecture projects.
Tags: stone rock travertine natural stone stone wall rock wall facade stone groutless stone