Seamless Paving Stone Texture High Res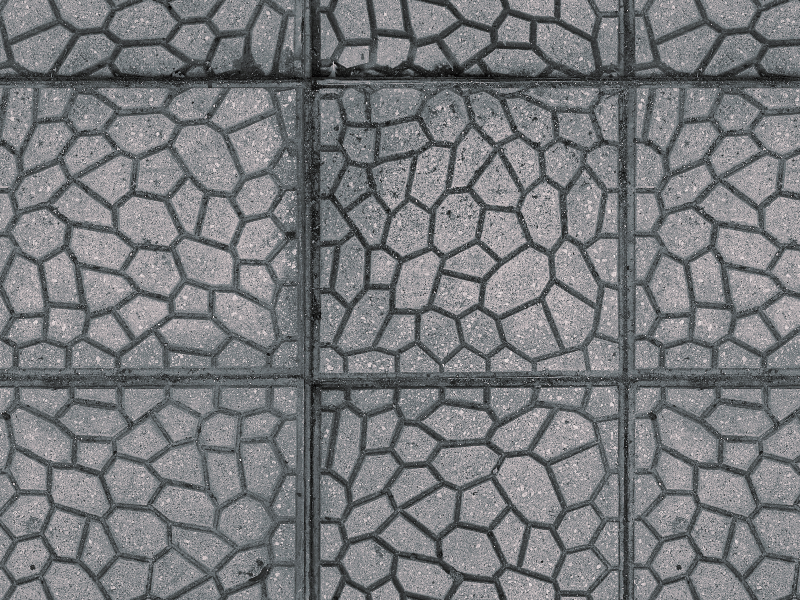 Category: Tiles And Floor

filetype: JPEG

Seamless paving stone texture that you can download for free. The stone pavement tiles have a honeycomb pattern. You can use this seamless high-res floor texture in different projects.

Add texture to a floor in 3D modelling projects using this pavement pattern. Also you can use the seamless flooring texture in Photoshop as pattern.
Tags: stone rock ground pavement paving floor high resolution tiles concrete cement road flooring texture seamless